24/7 Digital Nomad Real Estate Virtual Assistants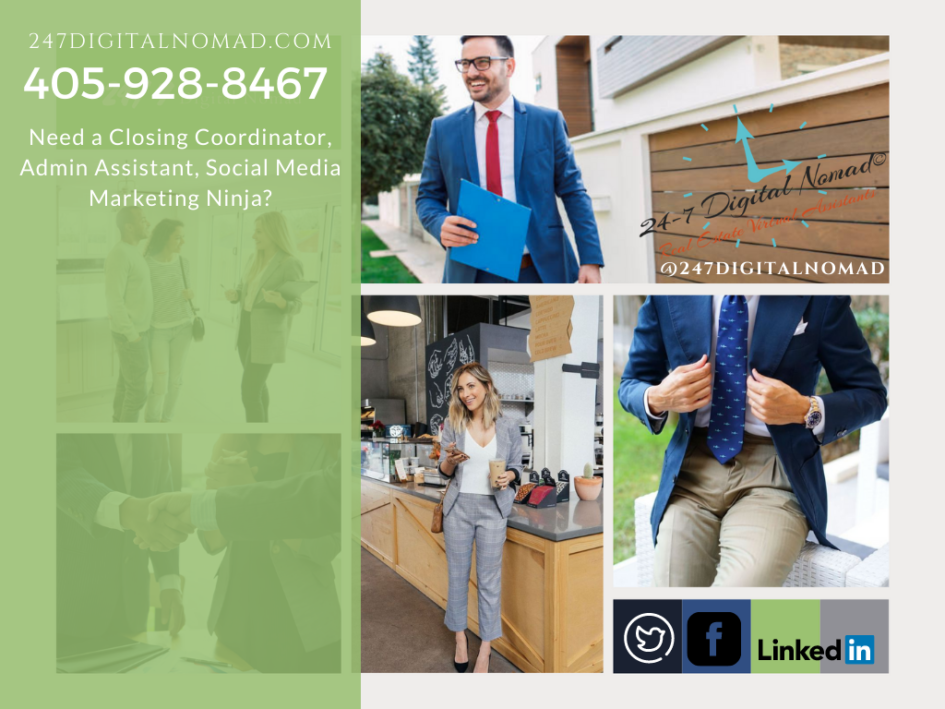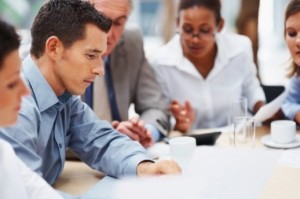 TOP Real Estate producers delegate paperwork, vendor and customer relations, administrative tasks, marketing support and transaction management to Professional Real Estate Virtual Assistants. Why?
So they can spend their time negotiating and closing deals, and increasing revenues.
We Give You Freedom:
To Focus on YOUR Vision

To Become a Mega Producer

To Spend Time with Family and Friends

To Work with Experienced Professionals

To Forget About Technology – We Know It

To Delegate Mundane, Time-consuming Tasks

Only Pay for Time Worked – No Added Expenses
Need professional admin support to run your office, process documents or manage your calendar? Planning a Buyer's seminar or Rookie Agent training? We're your source for expert assistance. Our team will handle the minute details and free you to handle other responsibilities. We are your best solution to any administrative task.
Our Specialties include:
Real Estate Virtual Office Management:
· Transaction Coordination
· Contact Management
· Marketing Implementation
· Telemarketing – Cold/Warm Calls
· Blogs
· Branding
· Daily Tasks
· Drip Campaigns
· Implementing Office Procedures and Systems
· Lead Management
· Listing Coordination
· Listing Presentations
· Search Engine Optimization
· Social Media Marketing
· And so much more
Give us a call to schedule a personal consultation and see how we can help you leverage your time and provide exceptional customer service. We can send you our "Working With Virtual Assistants" PDF which explains how our service works.